La Romana is een zeer mooi dorpje in de streek van Valencia aan de Costa Blanca op zo'n 30 kilometer van Alicante en 65 kilometer van San Javier. Het dorp is gelegen in het binnenland zodat u hier kan proeven van de cultuur, en toch bent u hier overal vlakbij. In het dorp bevinden zich: restaurants, bakkers, banken, politiebureau, bibliotheek, slagers, bars, sportcentrum, postkantoor, apotheek, kruideniers, etc. Op 500 meter ligt de bodega, de wijnfabriek. Hier kun je verschillende soorten wijn proeven en kopen. La Romana is zeker ook bekend van de regionale tapas die u zeker moet proberen in de lokale horeca. Elke zaterdag is er een markt. Het is hier de ideale omgeving voor mensen die er van houden om een stevige wandeling of bergwandeling te maken in de ongerepte natuur.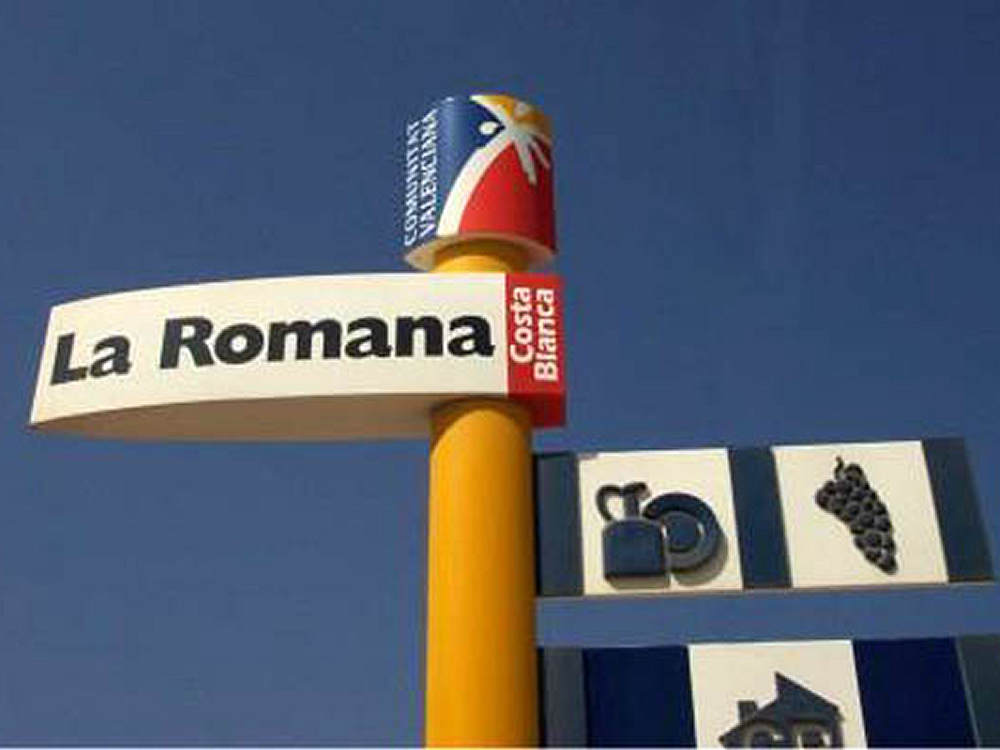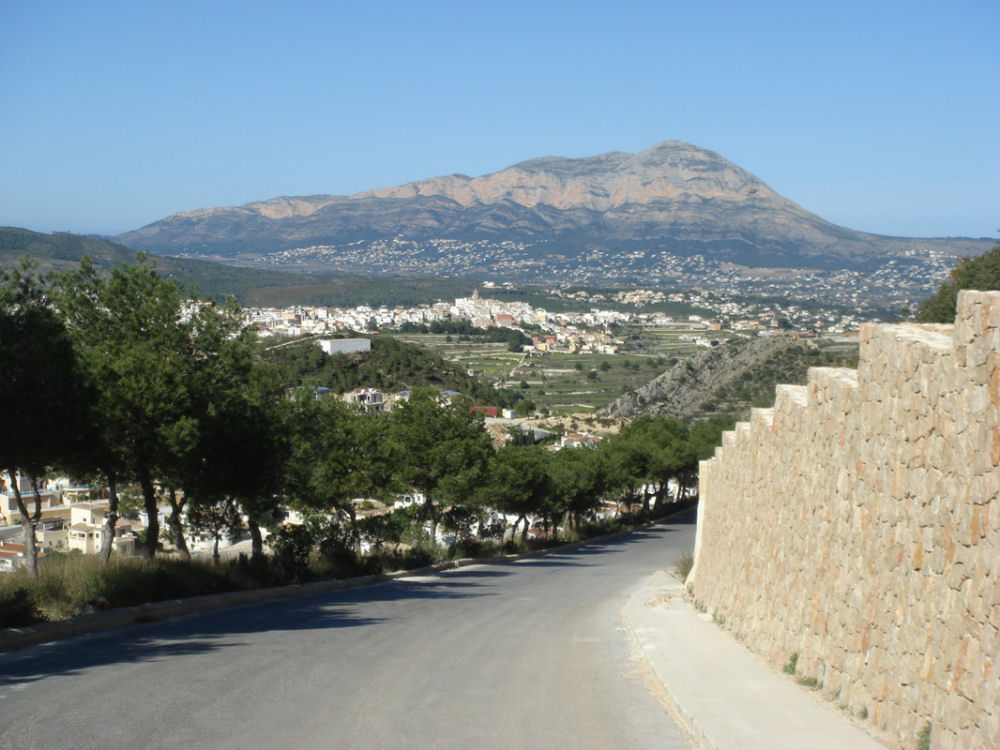 De Costa Blanca is zonder twijfel één van de meest aantrekkelijke bestemmingen in Europa om te genieten van zon, zee en strand. De Costa Blanca ligt aan Spaanse middellandse zee en is de meest toeristische trekpleister van de provincie Alicante. Omdat de zon bijna constant aanwezig is met een gemiddelde temperatuur van 20 graden kun je bijna het hele jaar door zwemmen, watersport beoefenen en- of zonnebaden op wit gouden zandstranden. Het binnenland van de Costa Blanca is rijk aan mooie groene valleien en landbouw gebieden met prachtige heuvels en schilderachtige middellandse dorpjes met kastelen en kerken opgebouwd uit rotsblokken.
Enkele steden aan de Costa Blanca zijn:
Alicante – Stad met een luchthaven die het gehele jaar door veel wordt gebruikt door de toeristen die de costa's bezoeken. Tevens kasteel.
Altea – Badplaats, met een leuk klein centrum op de heuvel, een prachtig plein met vele restaurants en een mooi uitzicht over Altea en de Middelandse Zee.
Villajoyosa – Kleine badplaats, met karakteristieke kleurrijke woningen en de Valor Chocoladefabriek.
Cartagena – Havenstad, gelegen tussen twee bergen met meerdere musea.
Elx – Stad met oude stadskern, een groot palmenbos en een museum over de geschiedenis van de Costa Blanca.
Murcia – Historisch hoofdstad van de regio Murcia, met mooi historisch centrum, volop winkels, leuke pleinen en restaurants. En het vliegveld San Javier.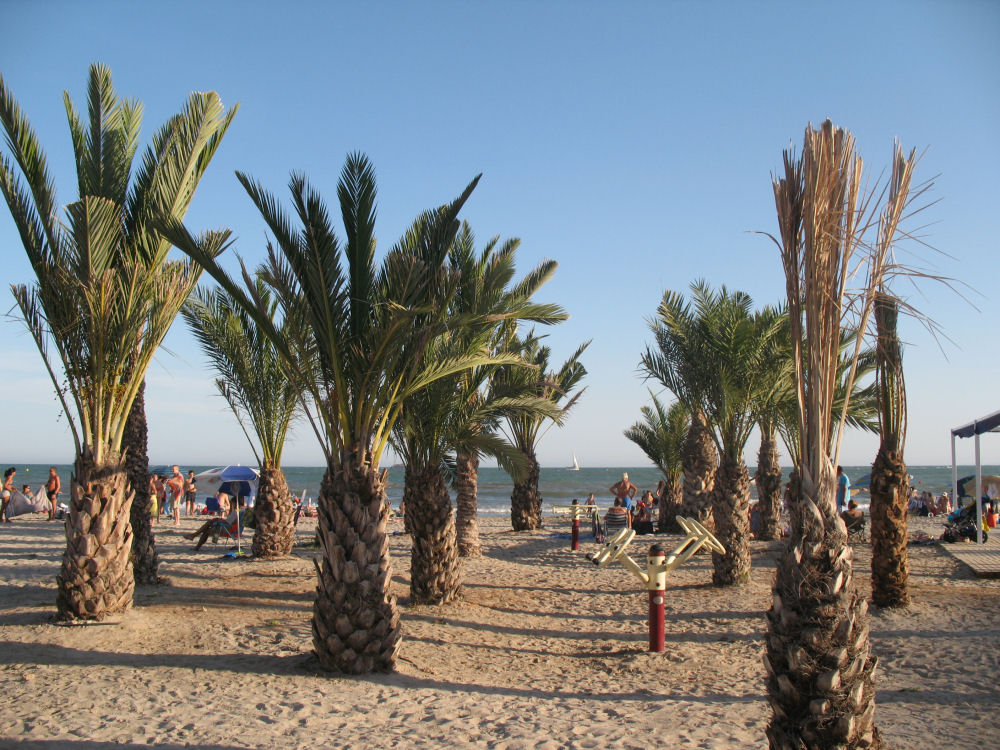 En wilt u een uitstapje maken naar het toeristische centrum van Benidorm, dan is dat op zo'n 45 minuten rijden van u verwijderd. Of naar het palmenbos in Elx, op ongeveer 30 minuten.